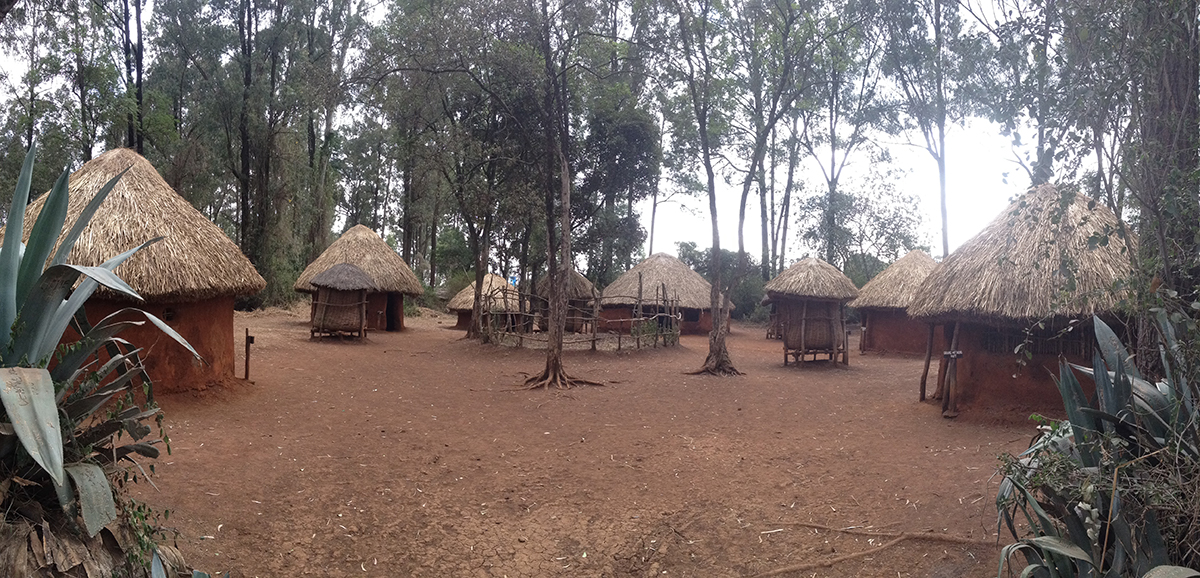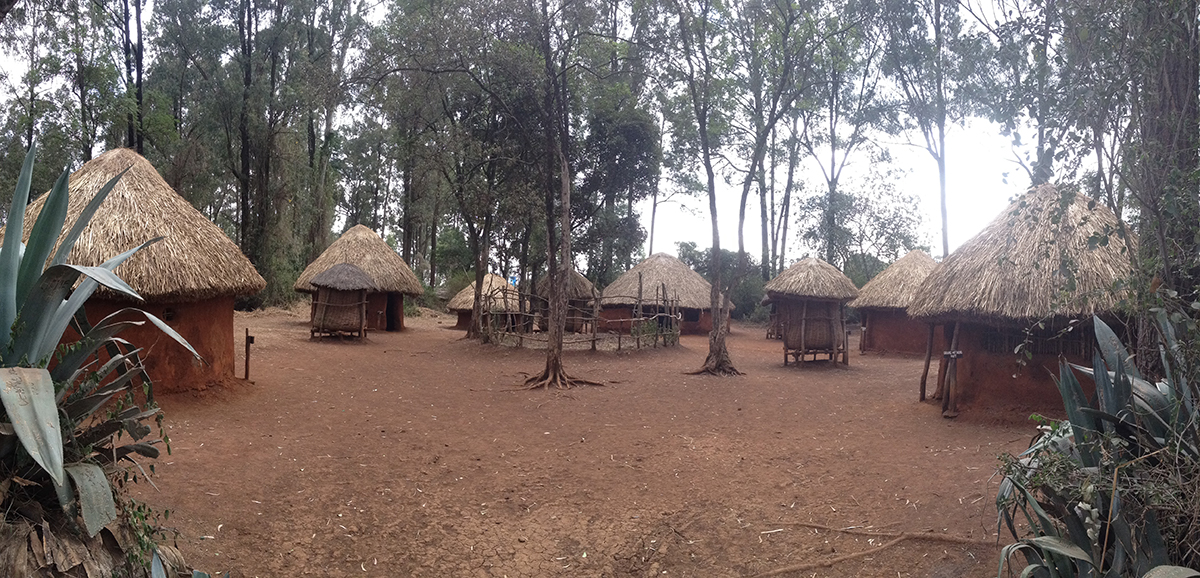 The Chitans will be traveling to Kenya, Africa January 9th – 31st, 2018 to minister in Thika and surrounding areas.
We will be ministering in schools, prisons, children's homes, churches and on the streets. We will also be feeding families in two slum areas and assisting with construction in the children's homes (yeah, hands-on).
We are therefore soliciting your prayers and financial support.
May God continue to bless you through this holiday season.
Each bag consists of 5 lbs Flour, 5 lbs Rice and 1 Bible
Select your total bags below to purchase.